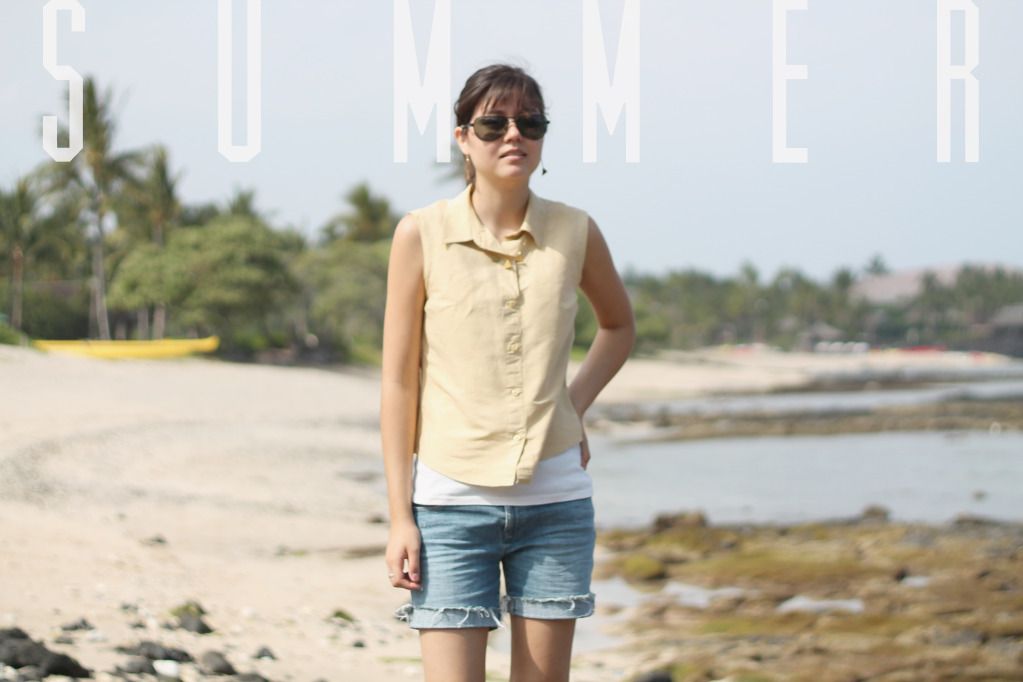 shirt: gap // jeans: gift // shoes: malaysia // sunglasses: brothers // jewelry:
etsy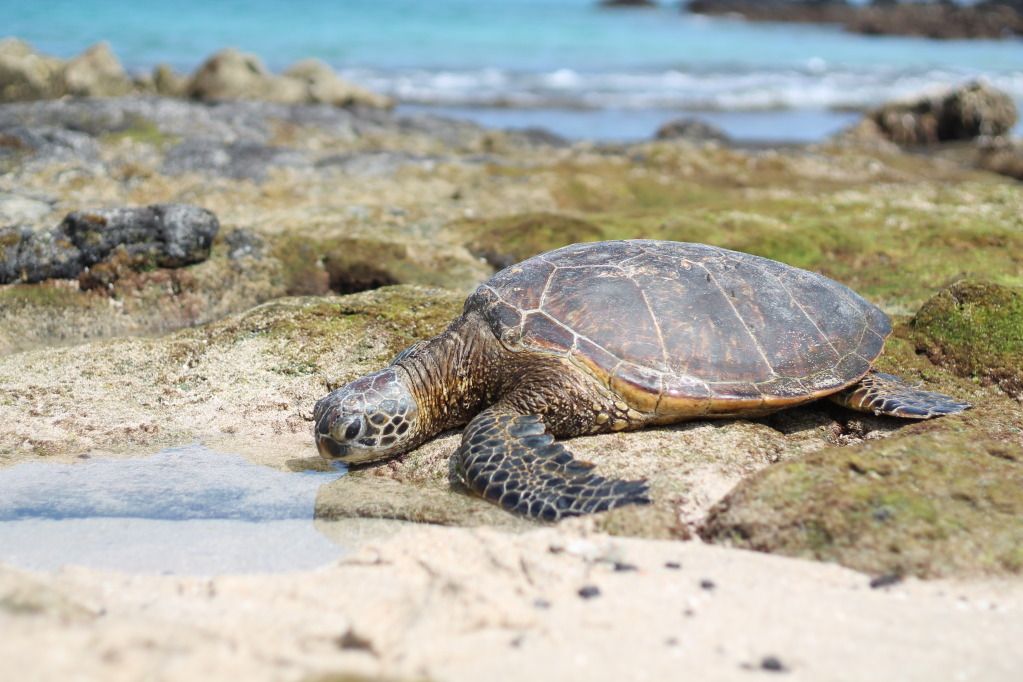 I can't seem to stop talking about summertime. It's that lovely season when people begin bringing out out the cute shirts, shorts, and sandals. You know what the crazy part is though? I live in Hawaii, so we're talking year-round summer temperatures here. Still, there's a hidden charm held within these months, and the days outdoors are probably my favorite part. After studying and reading textbooks for hours upon hours for a greater part of the year, sunlight almost becomes something of a novelty.
So for the next few months I'll be out roaming the shoreline, soaking up some rays, catching a few waves, and, of course, taking pictures. C'mon it's summer, people! What are you going to be doing?

Ready. Set. Dive in!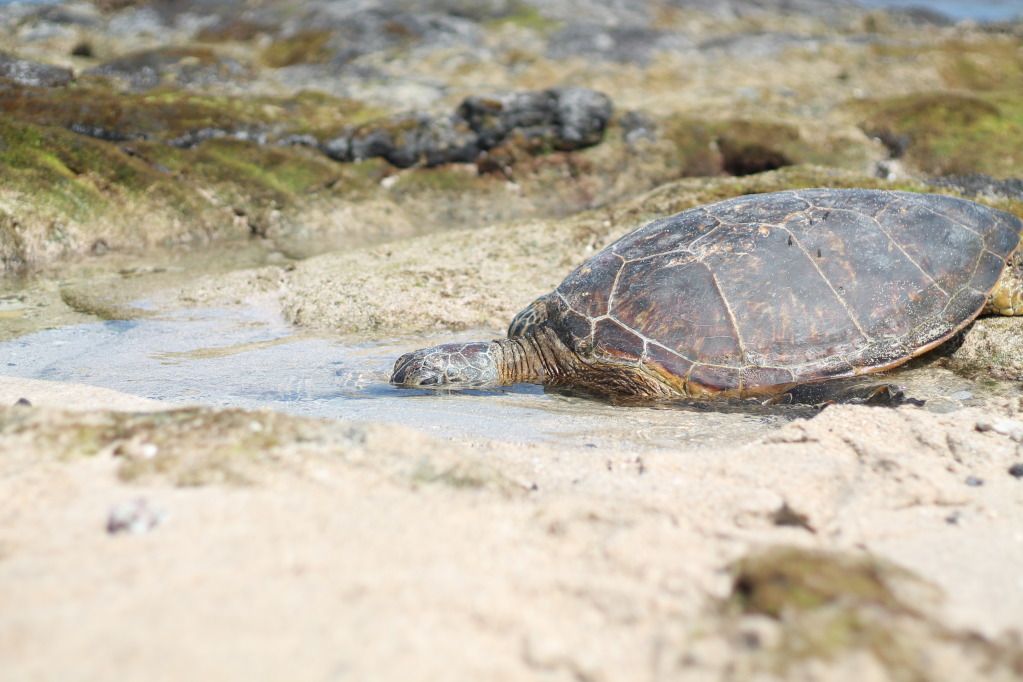 _________________________________________
Hey, my name's Kimberly! I'm that person who over-exaggerates, laughs way too much, and takes photos all the time. I write about fashion, writing, faith, family, and everyday life over at my blog. Come visit sometime.