Guys. Jenn is in Europe, and I may or may not be ridiculously jealous. I've been feeling a bit lacking in inspiration lately, and I'm quite sure that a trip to Paris would rejuvenate my inspiration stream immensely :) However, that's not happening right now, so I've compiled a list of ideas to get that inspiration flowing again.
..................................................................................................................................................................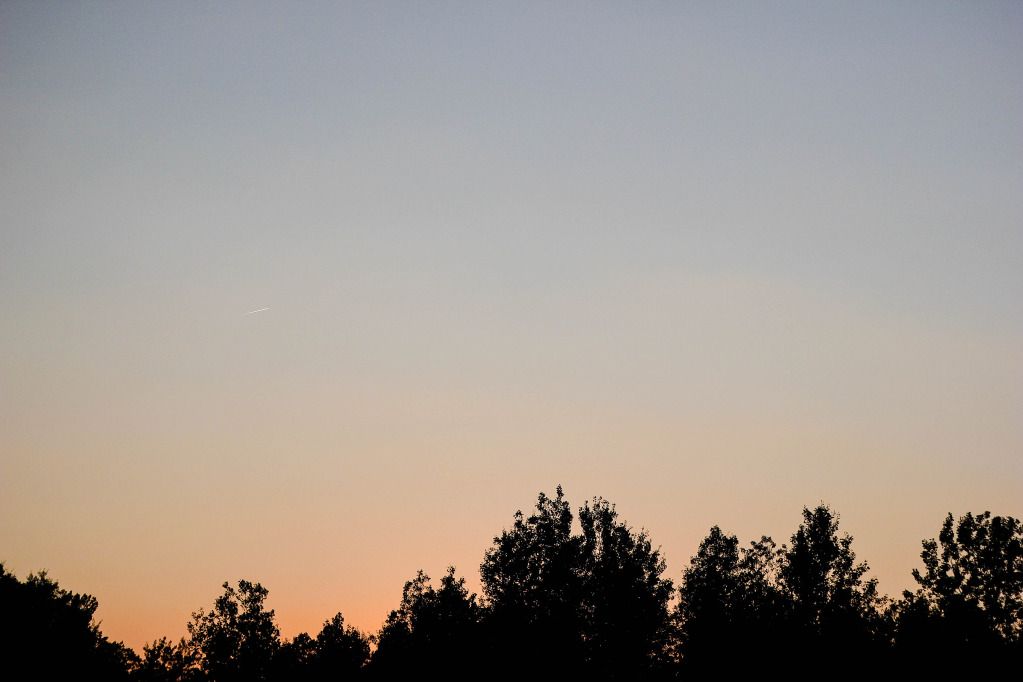 I constantly struggle with creating beautiful ideas for photographs, writing, and just everyday life--there's so much stress in the everyday that seems intent on replacing eyes that see a world of beauty with a mind that thinks only pessimistically. Inspiration comes in waves, some huge and powerful, others gentle and soft, and although there are ways to breed it, inspiration just can't be forced. Settling into a mindset of comparison and dissatisfaction is discouragingly easy, and the only way to combat that is by stepping outside of what you're used to and seeing the world with new eyes.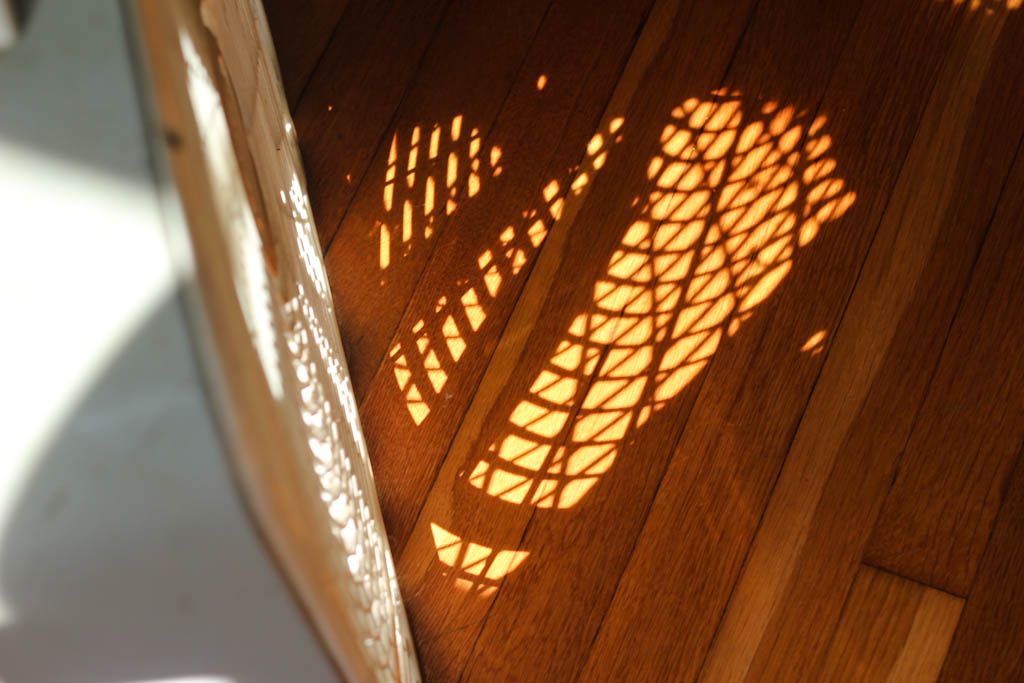 -learn to see the light. Although we don't realize it, light plays an enormous role in our everyday lives. As you go through the day, notice how the light plays with the shadows, and the shapes it creates as it streams through a window or dances across the water. Photography literally means "painting with light" and if you can learn to see it and love it in all its forms, the moments you capture will be so much more beautiful.
.
-read old classics, paying attention to how the author uses similes and metaphors, vivid descriptions, and the development of the characters. I love doing this to the lesser known works of L.M. Montgomery--her books are honestly some of the best I've ever read.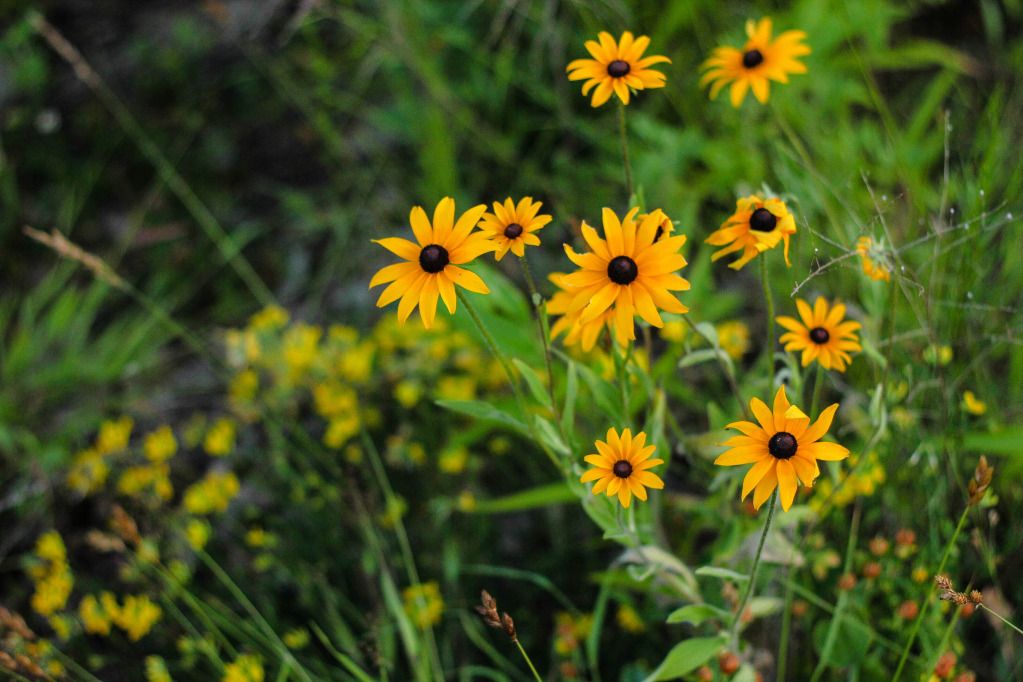 -scroll through the most beautiful websites + blogs you can find, and gather ideas that you can make your own. This idea is a tricky one, because it's so easy to fall into a trap of comparison, so while admiring the work of others, keep in mind that you're the best at being you!
-unplug. I know this is opposite of that last idea, but it's so essential, at least once in a while!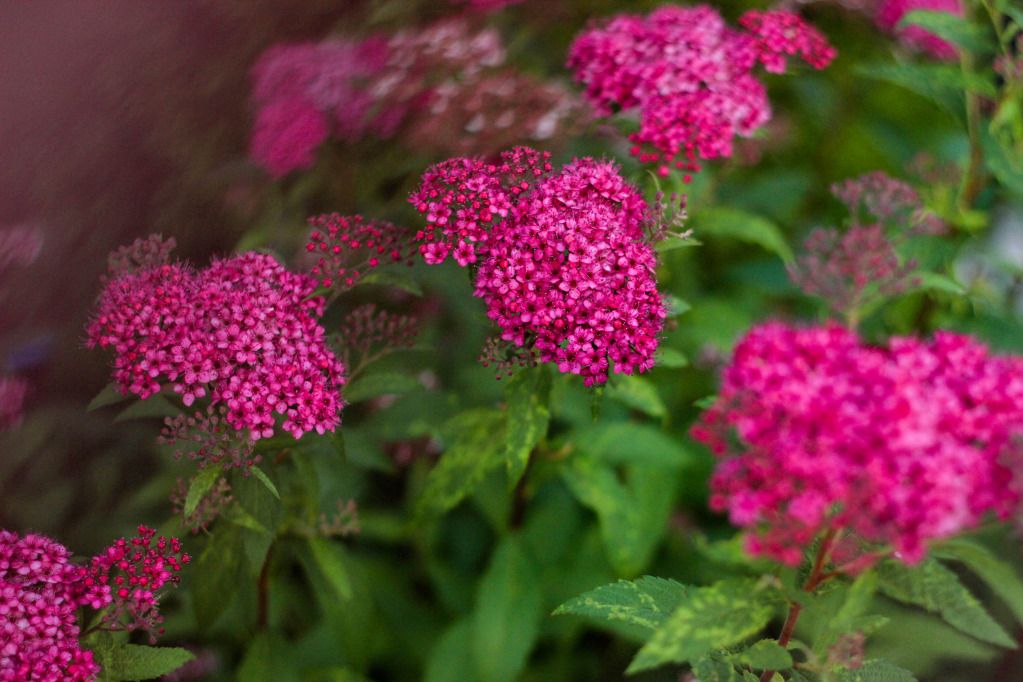 -go on a walk, and using all your senses, realize what is around you. What do you hear, see, smell, and feel? Notice every single thing. I do this every once in a while, and it's an amazingly simple way to engage the world differently, creating inspiration.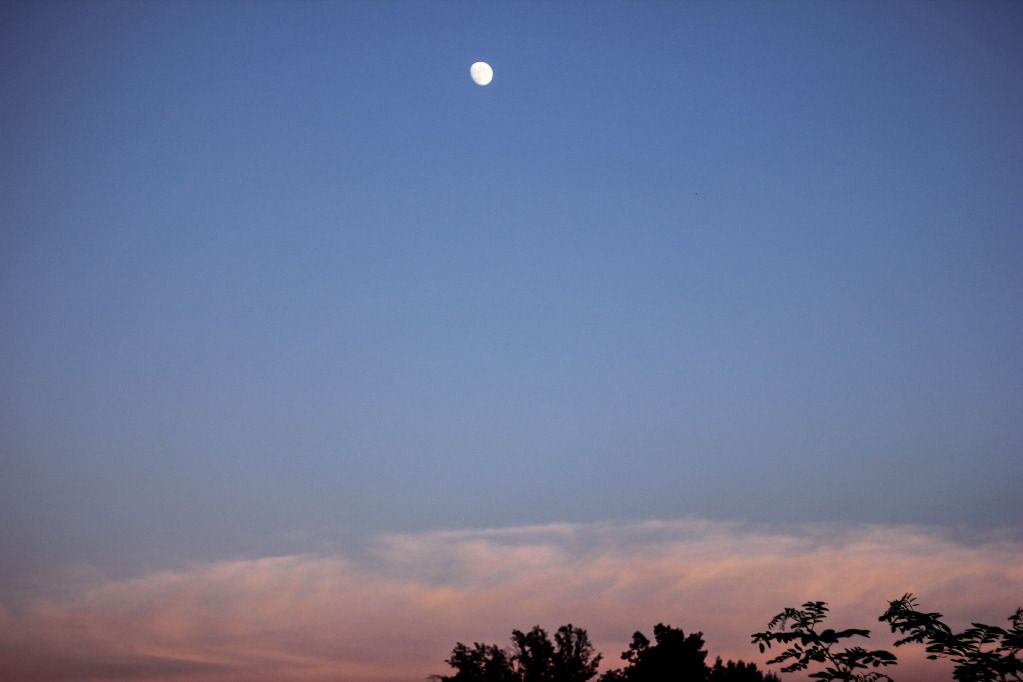 -take a break from stress and spend time with the people you love most. This may seem obvious, but sometimes we overlook our family and close friends when we become so caught up in activities and such...you're only going to have these people around you for so long, so savour every single moment.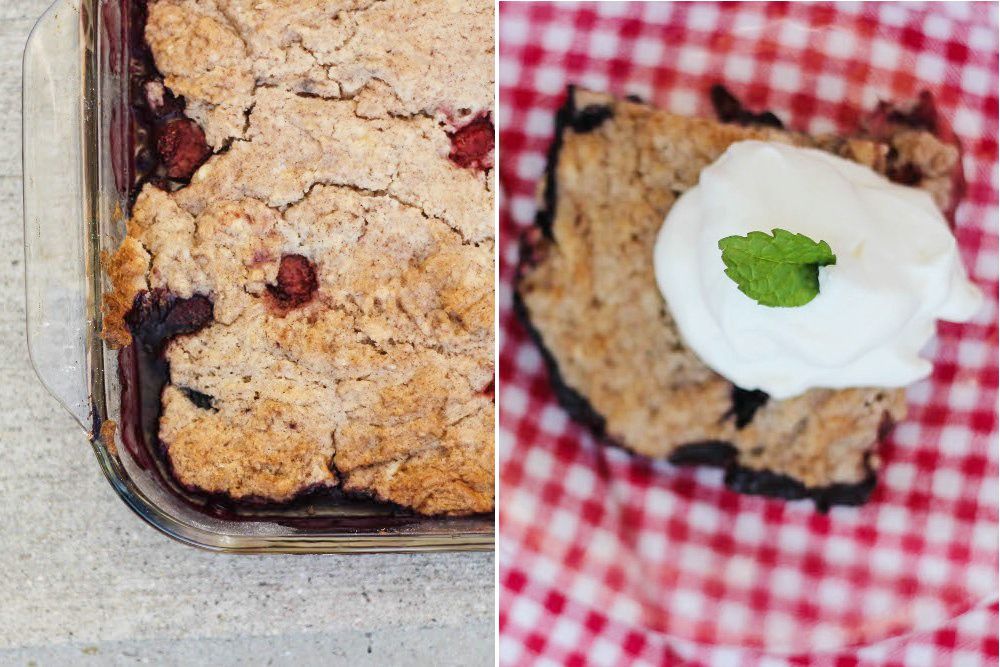 -make something yummy. the routine of mixing together ingredients and creating something entirely new is always both a welcome break from stress and an inspiration-maker.
-write down your thoughts. I've found that I can organize my ideas and create new ones by putting it all down in ink. Never let an idea pass by without writing it down, because sometimes the ones you don't think you'll use end up being the best ones.
Where do you find inspiration?
xo and all that jazz,
simi
Hey guys! I'm Simi. I will do crazy things to get the perfect picture, I look for beauty in every day life, and I'm learning to live life like I mean it, fiercely and passionately
.

Someday, I promise I will gallivant all over the face of this beautiful planet and see with my very own eyes the people and places I've only dreamed of but nonetheless miss. I'm a compulsive list maker, I love having
have spontaneous dance parties in the kitchen, and laughing until my face hurts.
I blog about my quest to find beauty over on my little corner or the web, In Search of Beautiful. Come take a look?